Learn to trade futures
These instructional videos will teach you the fundamentals of futures trading
Futures trading instruction for beginners
Learn all the basic crypto-futures trading strategies and how you can implement them on the Kraken Futures platform.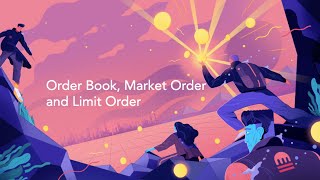 Order Book, Limit Order, Market Order
An order book is the of buy and sell orders for a particular asset. Market orders execute a trade immediately, where Limit orders execute at a specific price.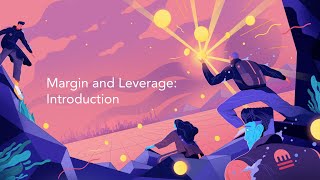 Margin and Leverage: Introduction
Margin is the funds you have designated as available for trading. Margin is always individualised to the asset you are trading. Notional position size is the total position size (long or short). Margin x Leverage = Notional position size.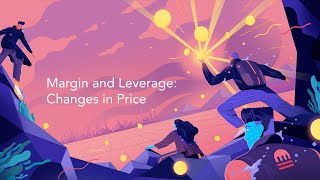 Margin & Leverage: Changes in Price
Trading with leverage will magnify your trading gains and losses. As your position gains profit, your margin will increase, and your leverage will drop. As your position makes a loss, your margin will decrease, and your leverage will increase.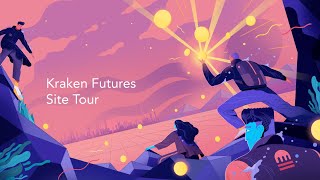 Site Tour
Take a tour of the Kraken Futures platform and learn how to get up and running trading cryptocurrency futures.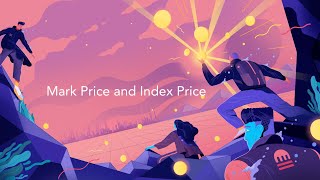 Mark Price & Index Price
When you trade futures, there will always be an Index Price. It represents the 'fair' spot price of the asset. Generally speaking, the mark price is the mid-price of the contract. Learn more here.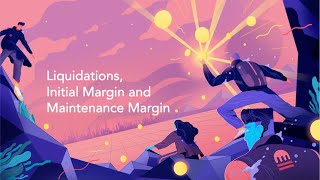 Liquidations, Initial Margin and Maintenance Margin
Unlike traditional markets, when you trade on Kraken Futures, your losses cannot exceed your deposits. Learn all about initial margin, maintenance margin and liquidations here.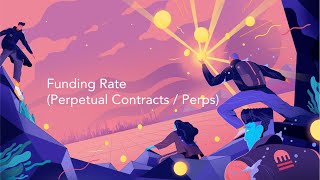 Funding Rate (Perpetual Contracts / PERPS)
The funding rate isn't a fee charged by Kraken. It's a small amount paid by one side of the contract to the other, to encourage the futures contract price in line with the spot Index Price. Sometimes you will pay a funding rate and sometimes you will receive a funding rate payment.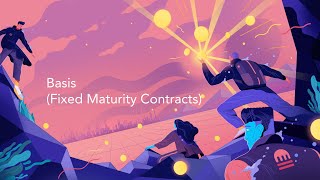 Basis (Fixed Maturity Contracts)
The basis is the difference between the current spot price of Bitcoin and the futures contract price. If you are trading fixed maturity contracts, you should pay attention to the basis, since it will impact your PnL.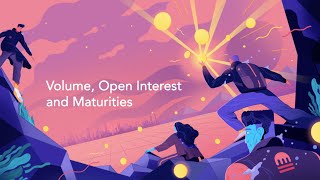 Market Details: Volume, Open Interest, Maturities
Volume is the notional size traded in that contract in the trailing 24 hour period. Open Interest is the total notional size of open positions at any time. Maturity is when the fixed maturity contract expires. Learn more.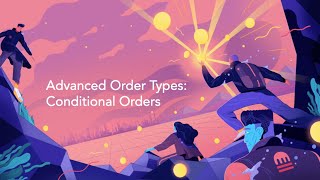 Advanced Order Types: Conditional Orders
Conditional orders allow you to set trigger prices and actions, and can be a valuable tool for certain strategies. We strongly recommend you practice with conditional orders on our demo site before using them in live trading.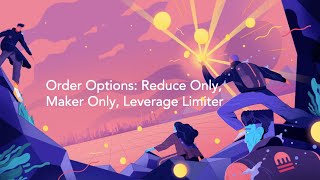 Order Options: Reduce Only, Maker Only, Leverage Limiter
The Reduce Only option means a trade will only ever reduce your exposure; it will not add to an existing position. The Maker Only option means your limit order will be blocked if it would cross the spread. The Leverage Limiter allows you to set the maximum leverage your position would have on entry.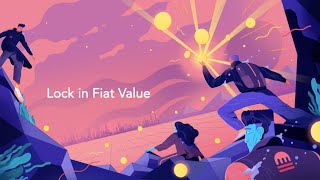 Example Trade: Lock in the Fiat Value of Crypto
You can lock in the fiat value by shorting the value of your futures wallet by 1x.