Introducing Crypto 101
Staying true to our mission to bring crypto to everyone
Crypto 101 Videos
Learn the basics of cryptocurrency with our Crypto 101 series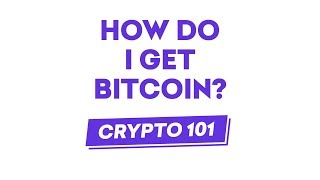 How Do I Get Bitcoin?
Có rất nhiều cách khác nhau để kiếm bitcoin. Bạn có thể làm việc cho nó, khai thác nó hoặc mua nó từ một sàn giao dịch để đặt tên cho một số.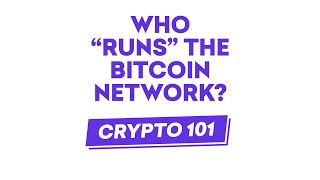 Who "Runs" the Bitcoin Platform?
Nobody does. But, in a way everybody does. The people have the power.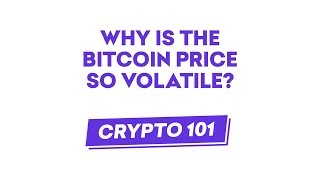 Why is Bitcoin So Volatile?
Buying on the hype train? Afraid of the bubble bursting? Kraken CEO Jesse Powell, has some insights as to why the newest form of currency on the planet has so many "ups and downs."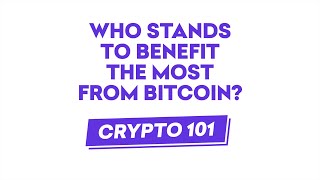 Who stands to benefit the most from bitcoin?
Hàng triệu người được hưởng lợi từ việc sở hữu và đầu tư vào Bitcoin, nhưng đó chỉ là phần nổi của tảng băng chìm. Tìm hiểu thêm ở đây.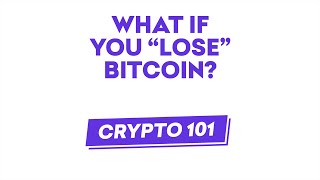 Nếu bạn mất Bitcoin thì sao?
From searching landfills to recover lost hard drives to undergoing hypnosis to remember private keys, people have done some crazy things to access their Bitcoin.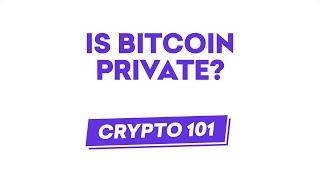 Is Bitcoin Private?
One of the best things about Bitcoin is its relative privacy when compared to other forms of money. That said, Bitcoin isn't totally anonymous...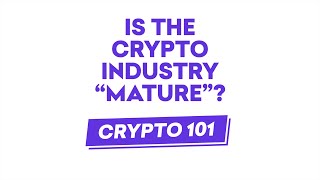 Ngành công nghiệp tiền điện tử đã "trưởng thành"?
Tiền điện tử đủ tinh vi để bạn tin tưởng giao tiền của mình, nhưng vẫn mang lại cảm giác kỳ diệu như trẻ thơ và những khả năng vô tận.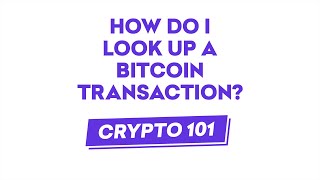 How To Look Up A Bitcoin Transaction?
Looking up a Bitcoin transaction or getting information about a specific block is simple. Learn how here!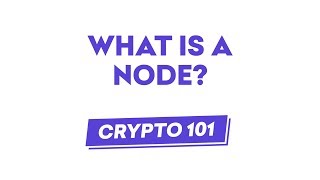 What is a Node?
The processing powerhouses of crypto explained.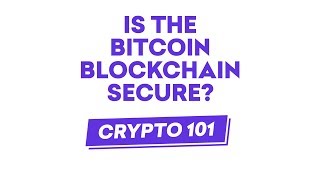 Chuỗi khối Bitcoin có bảo mật không?
To attack the Bitcoin network you would need A LOT of computing power.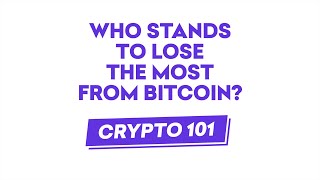 Who stands to lose the most from bitcoin?
Trong khi tiền điện tử nhằm mục đích trả lại tự do tài chính cho mọi người, nhưng có một số người có thể không muốn thấy điều đó xảy ra. Tìm hiểu thêm.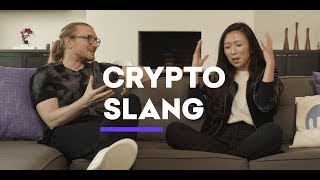 Giới thiệu Tiếng lóng Tiền điện tử
If you want to become a whale you can't get rekt too often. Hodl on to your seats, we are going to the moon!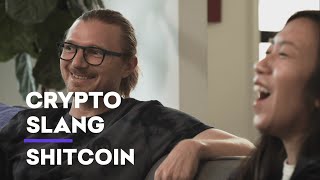 Crypto Slang: Shitcoin
Một số người nói rằng mọi đồng khác ngoài Bitcoin là đều là đồng vô giá trị. Bạn nghĩ sao?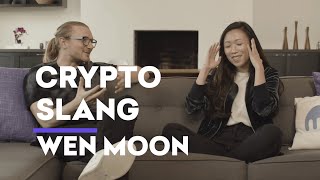 Crypto Slang: Wen Moon
"Wen moon" is asking something all crypto-enthusiasts are dying to know: "when will bitcoin's price hit all time highs?"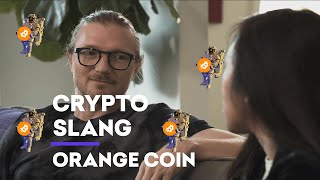 Crypto Slang: Orange Coin
Orange Coin is a playful nickname for Bitcoin, but where did it come from?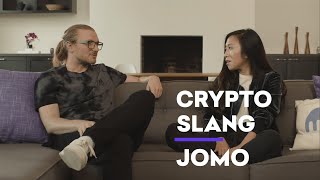 Crypto Slang: JOMO
Learn more about JOMO, or "the joy of missing out" here.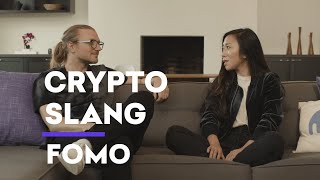 Tiếng lóng về tiền kỹ thuật số: FOMO
The FOMO is real. FOMO, or "fear of missing out", might influence you to buy a coin or not cash out on some profits from that coin.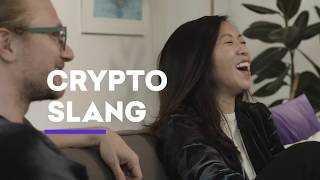 Tiếng lóng về tiền kỹ thuật số: Pump
"Pump" refers to artificially inflating the price of a crypto so you can sell it at a profit. ("dump it")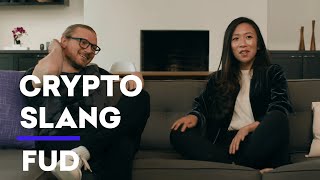 Tiếng lóng về tiền kỹ thuật số: FUD
FUD, hay "sợ hãi, không chắc chắn và nghi ngờ" xảy ra khi ai đó phát tán thông tin sai lệch.