Introducing Crypto 101
Staying true to our mission to bring crypto to everyone
Crypto 101 Videos
Learn the basics of cryptocurrency with our Crypto 101 series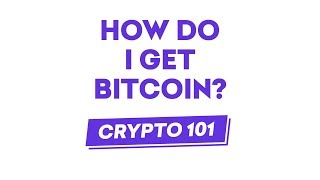 How Do I Get Bitcoin?
获得比特币有多种不同方式。您可以从工作所得、进行挖矿或通过交易平台获取。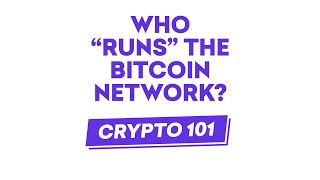 Who "Runs" the Bitcoin Platform?
Nobody does. But, in a way everybody does. The people have the power.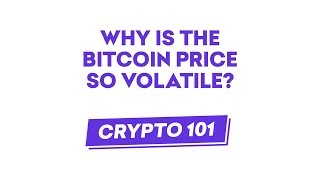 Why is Bitcoin So Volatile?
Buying on the hype train? Afraid of the bubble bursting? Kraken CEO Jesse Powell, has some insights as to why the newest form of currency on the planet has so many "ups and downs."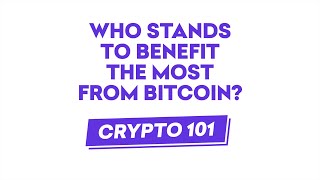 Who stands to benefit the most from bitcoin?
数百万人会从拥有和投资比特币中受益,但这只是冰山一角。在此处了解更多。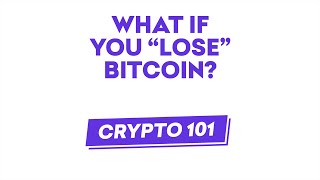 如果您损失比特币会如何?
From searching landfills to recover lost hard drives to undergoing hypnosis to remember private keys, people have done some crazy things to access their Bitcoin.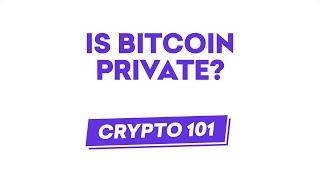 Is Bitcoin Private?
One of the best things about Bitcoin is its relative privacy when compared to other forms of money. That said, Bitcoin isn't totally anonymous...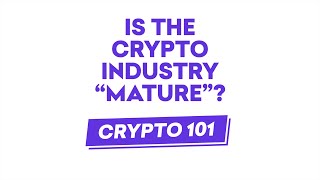 加密货币产业是否"成熟"?
加密货币市场已足够成熟的使您可以完全放心地交易,但仍然也保持有孩子般的好奇感和无限的可能性。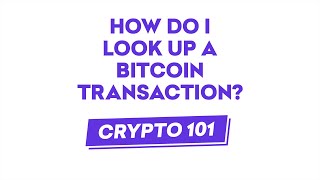 How To Look Up A Bitcoin Transaction?
Looking up a Bitcoin transaction or getting information about a specific block is simple. Learn how here!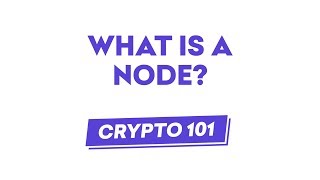 什么是节点?
The processing powerhouses of crypto explained.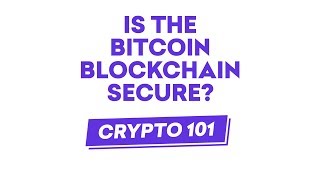 比特币区块链是否安全?
To attack the Bitcoin network you would need A LOT of computing power.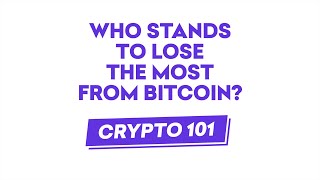 Who stands to lose the most from bitcoin?
虽然加密货币旨在使人们重新获得财务自由,但有些人可能不希望看到这种情况发生。了解更多。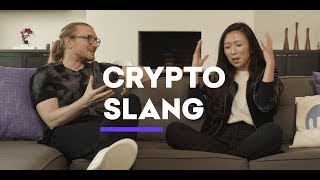 加密货币俚语介绍
If you want to become a whale you can't get rekt too often. Hodl on to your seats, we are going to the moon!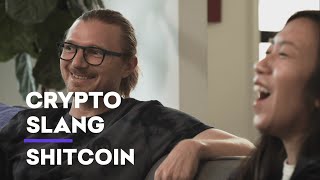 Crypto Slang: Shitcoin
有些人说,除了比特币以外的任何货币都是垃圾币。您的观点如何?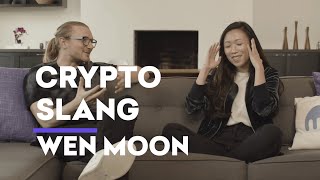 加密货币俚语: Wen Moon (何时达到价格峰值)
"Wen moon" is asking something all crypto-enthusiasts are dying to know: "when will bitcoin's price hit all time highs?"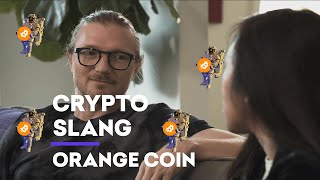 Crypto Slang: Orange Coin
Orange Coin is a playful nickname for Bitcoin, but where did it come from?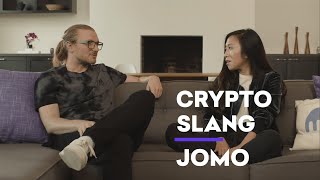 加密货币俚语:JOMO (错过的喜悦)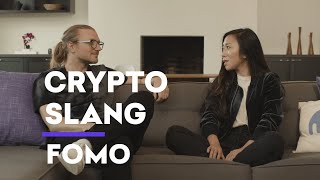 加密货币俚语:FOMO (害怕错过)
The FOMO is real. FOMO, or "fear of missing out", might influence you to buy a coin or not cash out on some profits from that coin.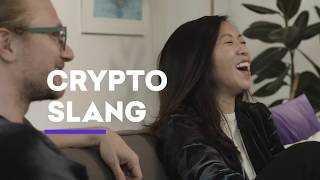 加密货币俚语: Pump (拉高)
"Pump" refers to artificially inflating the price of a crypto so you can sell it at a profit. ("dump it")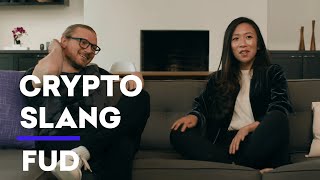 加密货币俚语:FUD (恐惧,不确定和怀疑)
当有人传播错误信息时,就会产生FUD,即"恐惧、不确定和怀疑"。