Webinaires Kraken
Plongez dans la cryptosphère avec des experts
Webinaires sur la crypto pour investisseurs débutants et expérimentés
Poursuivez votre formation sur les crypto-monnaies avec les webinaires de Kraken, où nous approfondissons les sujets adaptés aussi bien aux néophytes de la crypto qu'aux OG qui sont là depuis le début.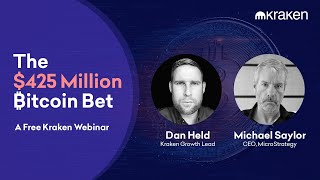 The $425 Million Bitcoin Bet – Dan Held & Michael Saylor
Kraken Growth Lead Dan Held welcomed special guest Michael Saylor, the co-founder and CEO of MicroStrategy, for a deep dive into his personal investment philosophy and strategy.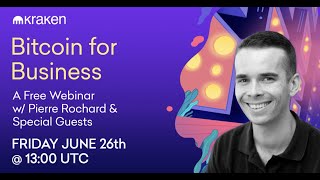 Bitcoin for Business
Lead Bitcoin Strategist Pierre Rochard will host a panel discussion highlighting the benefits of Bitcoin payments and how you can accept them in a way that gives you true monetary freedom.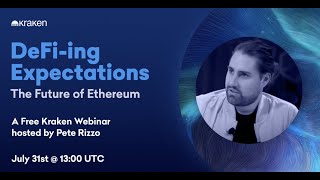 DeFi-ing Expectations: The Future of Ethereum
Kraken Editor-At-Large Pete Rizzo leads an all-star panel designed to introduce clients to the DeFi opportunity, diving deep into the challenges it's seeking to solve and exploring how traders and investors might position accordingly.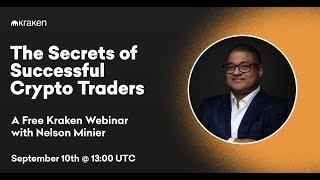 The Secrets of Successful Crypto Traders
Kraken's Head of OTC Sales & Trading, Nelson Minier, leads an exclusive webinar designed to give Kraken clients insights into the lives and careers of some of the world's top cryptocurrency fund managers.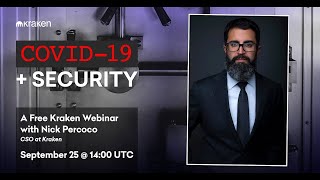 COVID Security Webinar
In the wake of the COVID-19 pandemic, it's more important than ever that traders and investors take matters into their own hands, staying abreast of evolving tactics used by criminals and understanding how to implement effective digital strategies to combat them.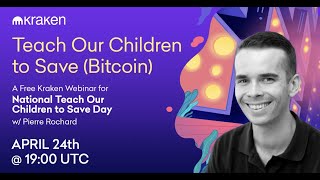 Teach Our Children to Save (Bitcoin)
We all want our children to become responsible savers. The best way is to teach them good habits and about good money.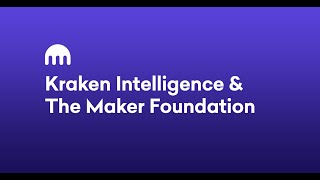 Kraken Intelligence & The Maker Foundation
In late 2019 Kraken Intelligence sat down with Greg Di Prisco, the Head of Business Development at the Maker Foundation, following the release of their highly anticipated Multi Collateral Dai.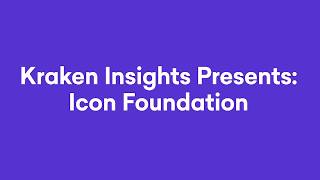 Kraken Intelligence & ICON Foundation
In late 2019 Kraken Intelligence sat down with Ricky Dodds, Head of Institutional Markets at ICON Foundation, and Min Kim, Founder of ICON Project & ICON Foundation Council Member, to learn more about the ICON blockchain & foundation and what to expect in the future.