Kraken Crypto Security Guides
Watch Kraken's Chief Security Officer, Nick Percoco, as he explains some basic dos and don'ts of security
加密货币安全101
请查看下面的安全视频指南,专门带您领略保持您的隐私和财务安全的基本知识。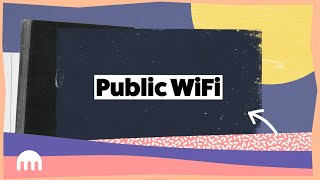 公共无线网络
Learn the security pros and cons of closed WiFi networks, open WiFi networks and VPNs here.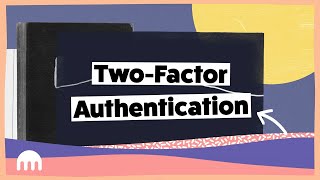 Two-Factor Authentication
了解使用双重身份认证保护帐户的重要性,以及为什么在您的手机上使用2FA应用程序比使用电话号码更安全。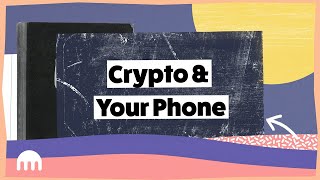 Crypto and Your Phone
Kraken Chief Security Officer Nick Percoco answers the essential questions about mobile phone security.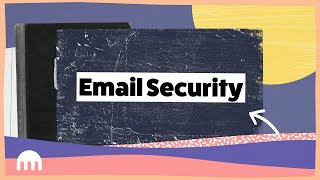 Email Security
Locking down your email is one of the most important things you can do to protect your finances. Find out why here.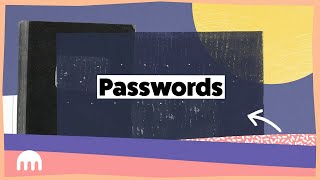 密码
Password security is a hugely important topic for keeping your accounts and privacy safe. Learn the ins and outs here.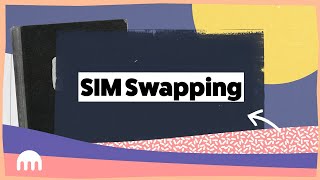 SIM Swapping
Kraken首席安全官Nick Percoco介绍了SIM卡调换的话题。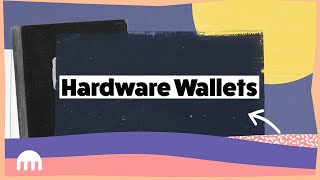 硬件钱包
Kraken首席安全官Nick Percoco解释了加密货币硬件钱包的安全优势,以及可能存在的漏洞。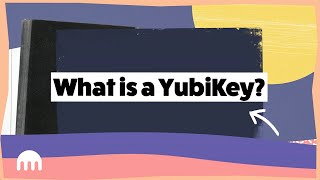 What is a YubiKey?
Yubikey is a two-factor authentication solution that, when used together with strong security practices, can enhance safety.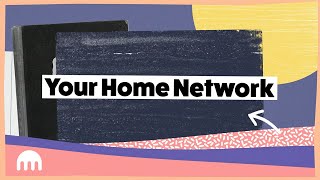 Your Home Network
Maintaining and protecting your home network is a security must, since so many other data access points are connected to it.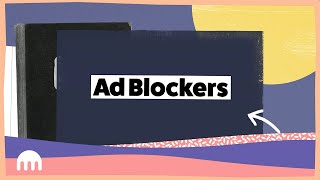 Ad Blockers
You may use an ad blocker just so you don't have to look at ads, but an ad blocker can also help protect your crypto and maintain your privacy.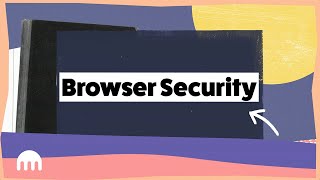 浏览器安全
In this video we explain why securing your browser is an essential part of strong crypto security.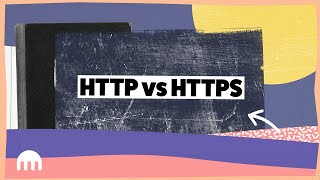 HTTP vs HTTPS
Learn what HTTP and HTTPS stand for, the difference between the two protocols and why HTTPS is much more secure here.